STARKE HHP20 is successful in the first show of a Southeast Asian country
2018/08/29
One
Project situation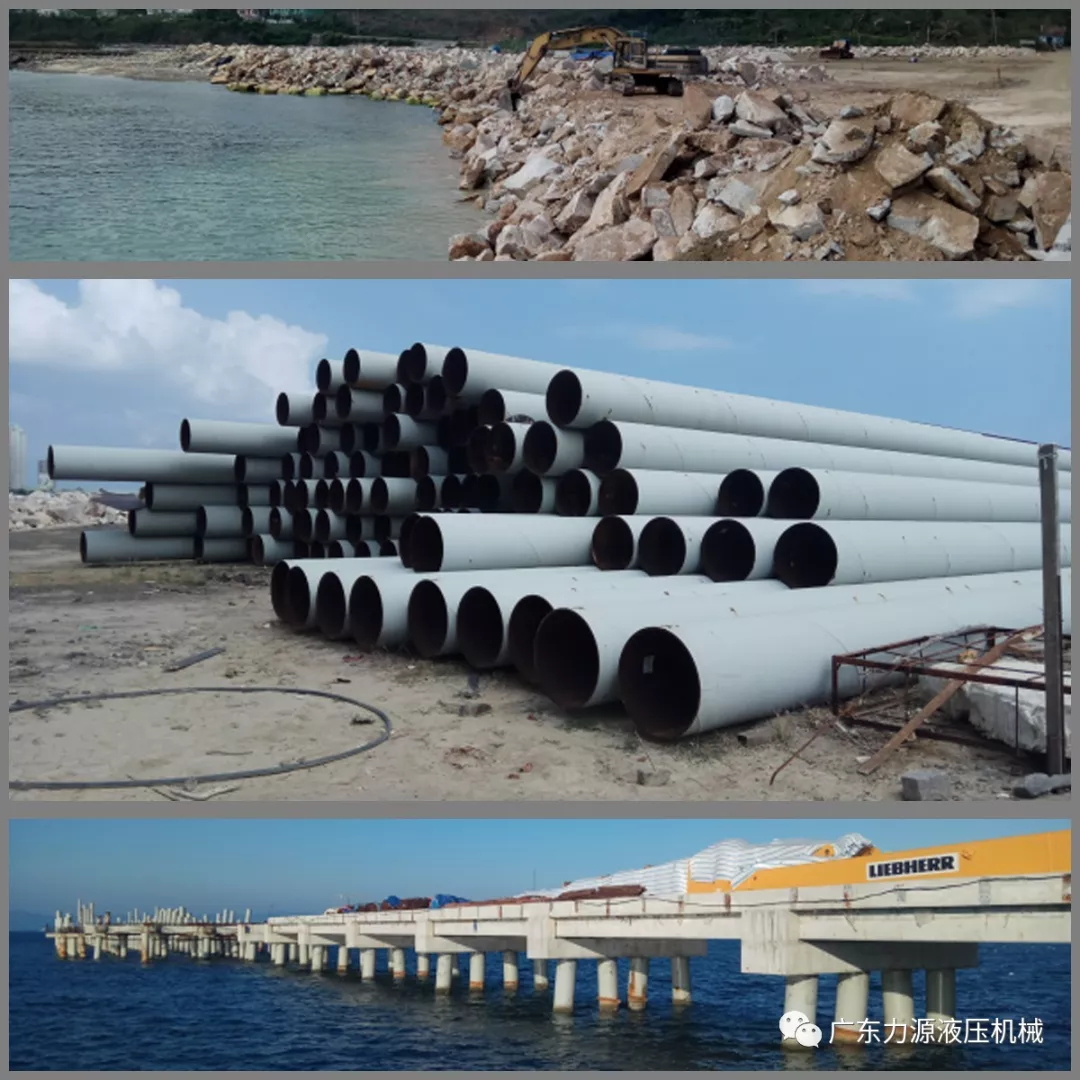 April 2018 is the hottest month in the region. The client encountered difficulties in the pile foundation project of the port and port, and the progress of the whole project was stagnant. The reason is that the geology of the construction site is complex, and the diesel hammer model given by the design institute
can not
deliver the pile to the specified depth.
Two
Installation on board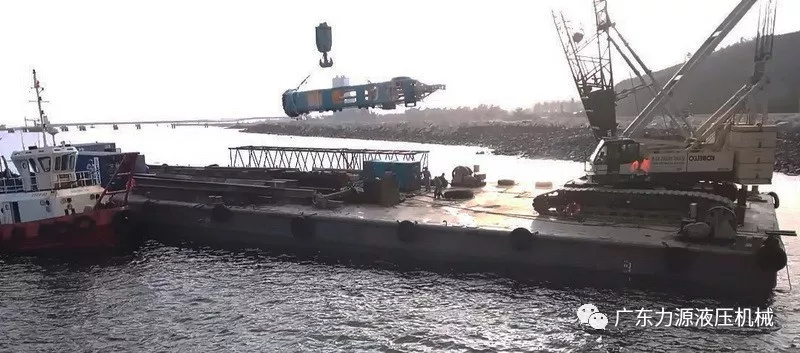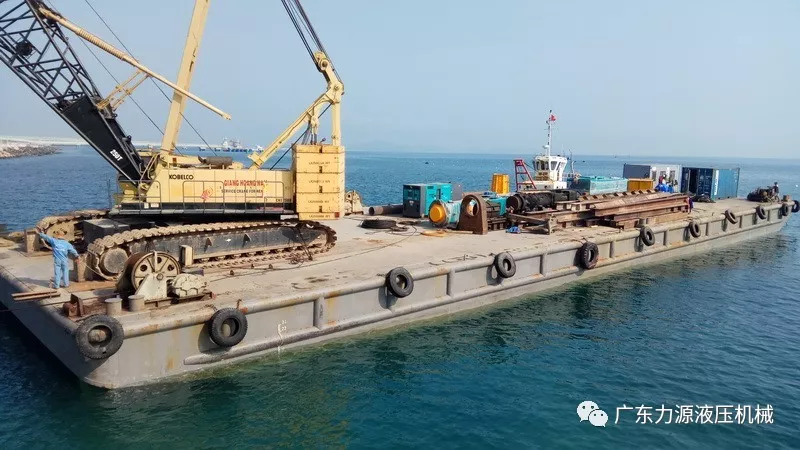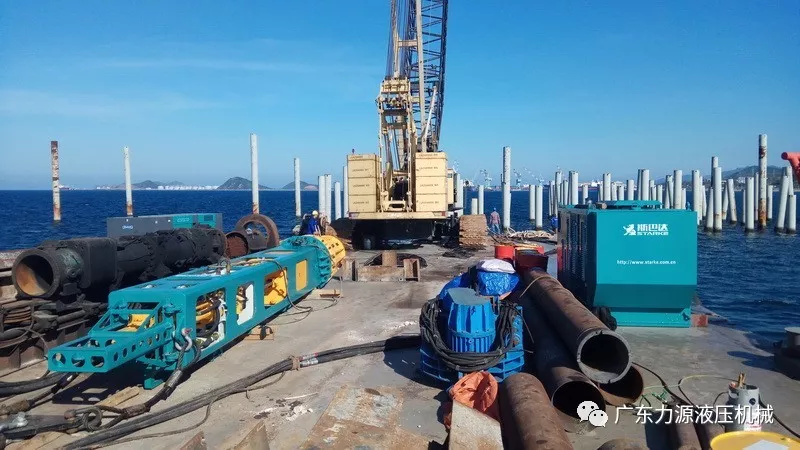 At this time, Guangdong Liyuan Sparta HHP20 (300kj) hydraulic hammer is sent to the client site on schedule. After experiencing the complicated and changeable environment on the sea, including wind speed, wave, rainfall and so on, the integral piling equipment was finally installed on the barge and debugged successfully.
(Both diesel and hydraulic piling hammers on the customer's ship are Spartan products. The HD80 has been in service for more than 14 years and is still working properly.)
Three
Quick hammer test and efficient training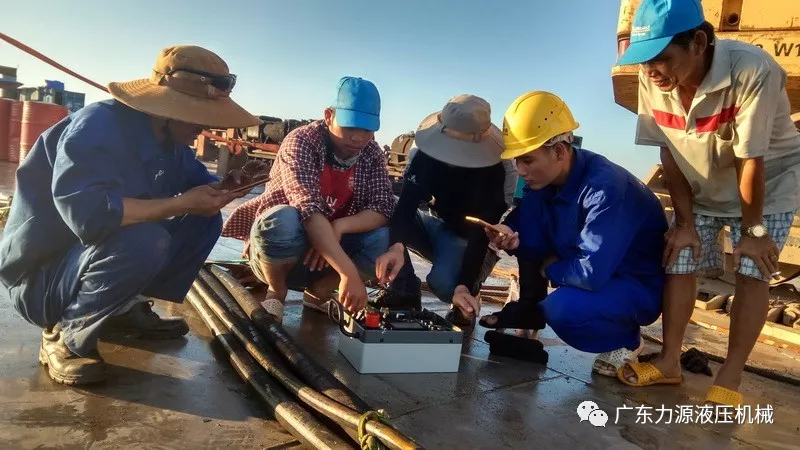 Because our hydraulic hammer is easy to operate, and the parameters are intuitive and easy to understand, the site workers quickly grasp the operation essentials. Less than 1 hours, skilled operation, and can complete the piling process autonomously.
Four
Debug smoothly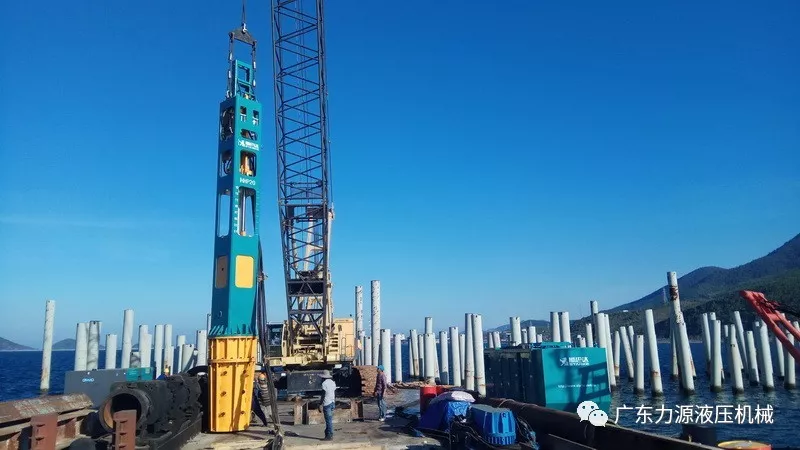 Customers said that the hydraulic hammer starting, operation, anti-driving and other aspects than diesel hammer has more advantages, can effectively improve construction efficiency, control the quality of piling.
Five
China made big power heavy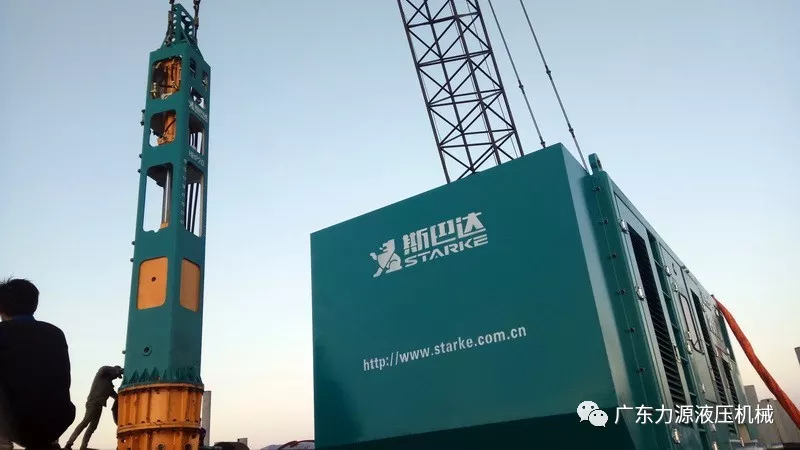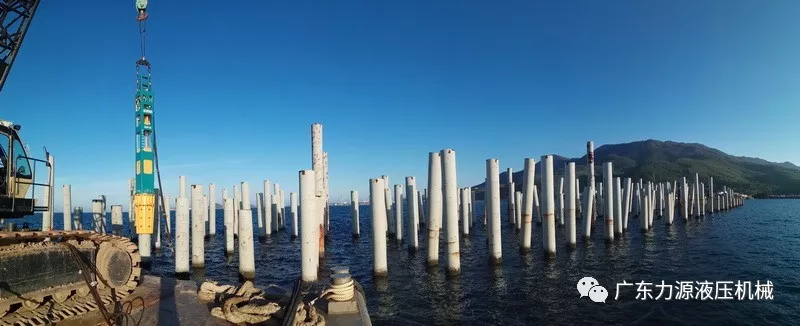 As the most advanced pile driving equipment of the company,
hydraulic
hammer will be used in more domestic offshore and land projects. As the leading brand of hydraulic pile hammer in China, we will continue to increase our efforts to promote the international market, dare to compete with international brands in quality, combat technology and promote "Made in China".
Welcome to inquire: 4009-622-618
Mailbox: liyuan@starke.com.cn
Website: www.starke.com.cn
STARKE
Depth of achievement