STARKE JB62E pile frame +HD50 diesel hammer ready to commission in southeast Asia
2018/08/25
Recently, our company independently developed and produced JB62E walking pile frame + HD50 cylinder diesel hammer complete shipment will soon go to the Southeast Asia project site.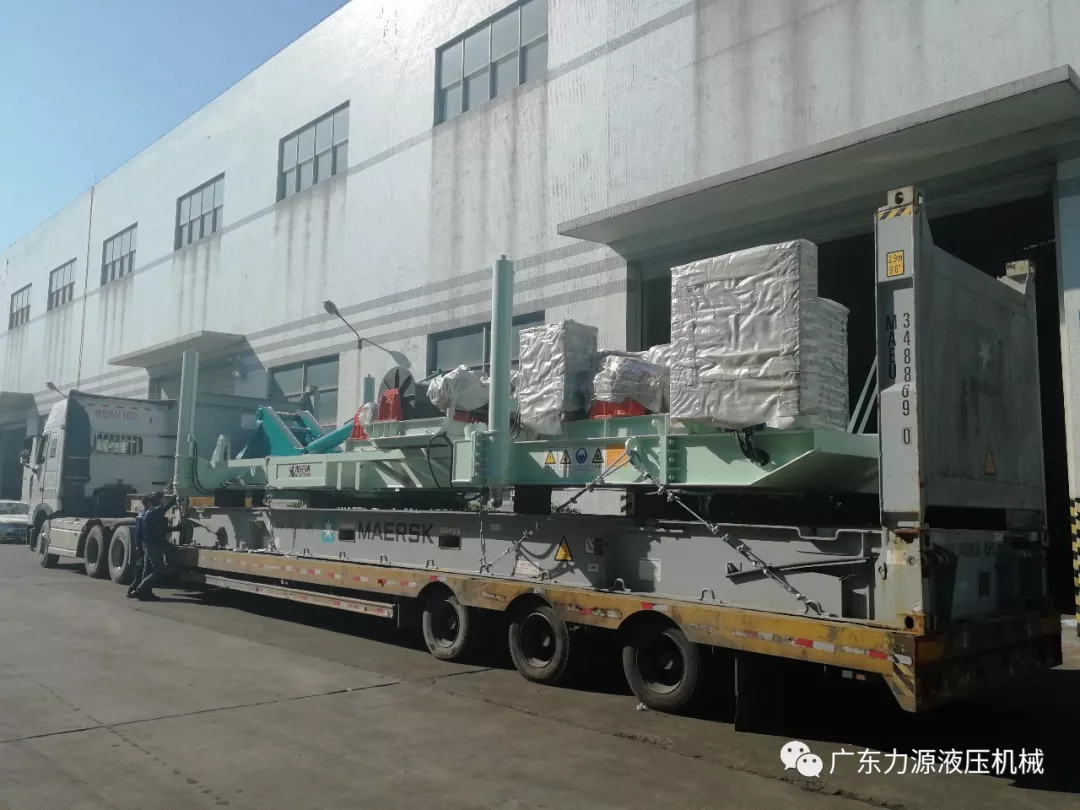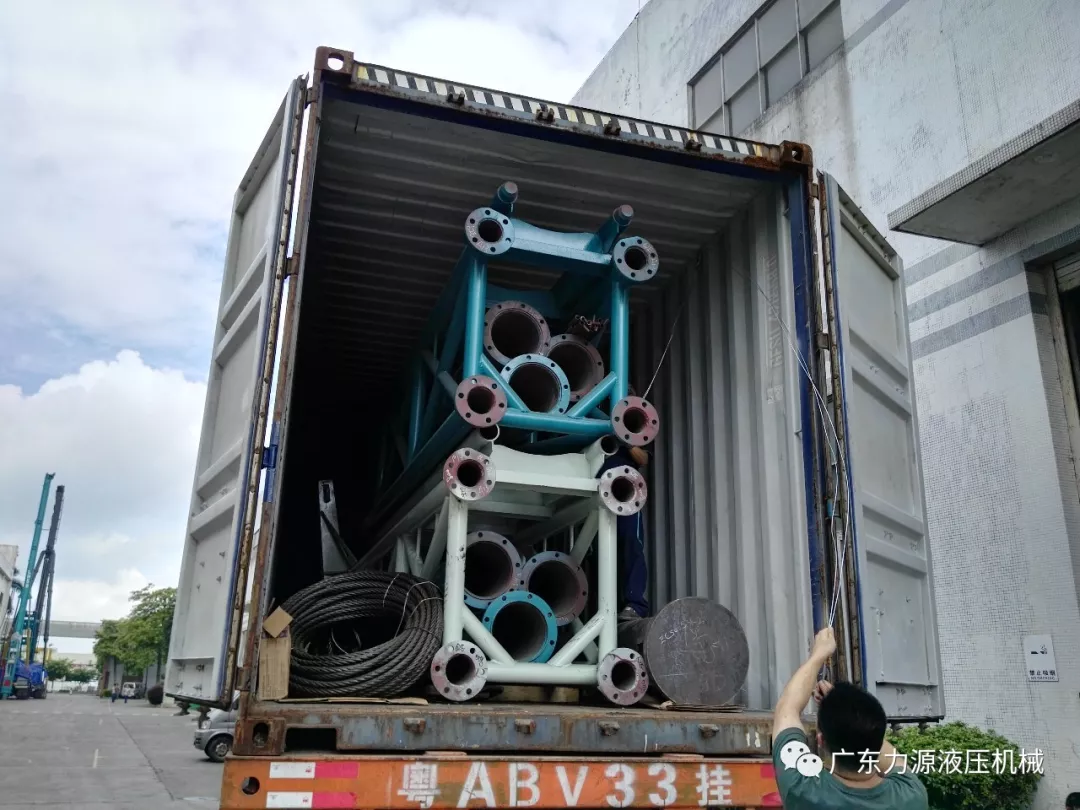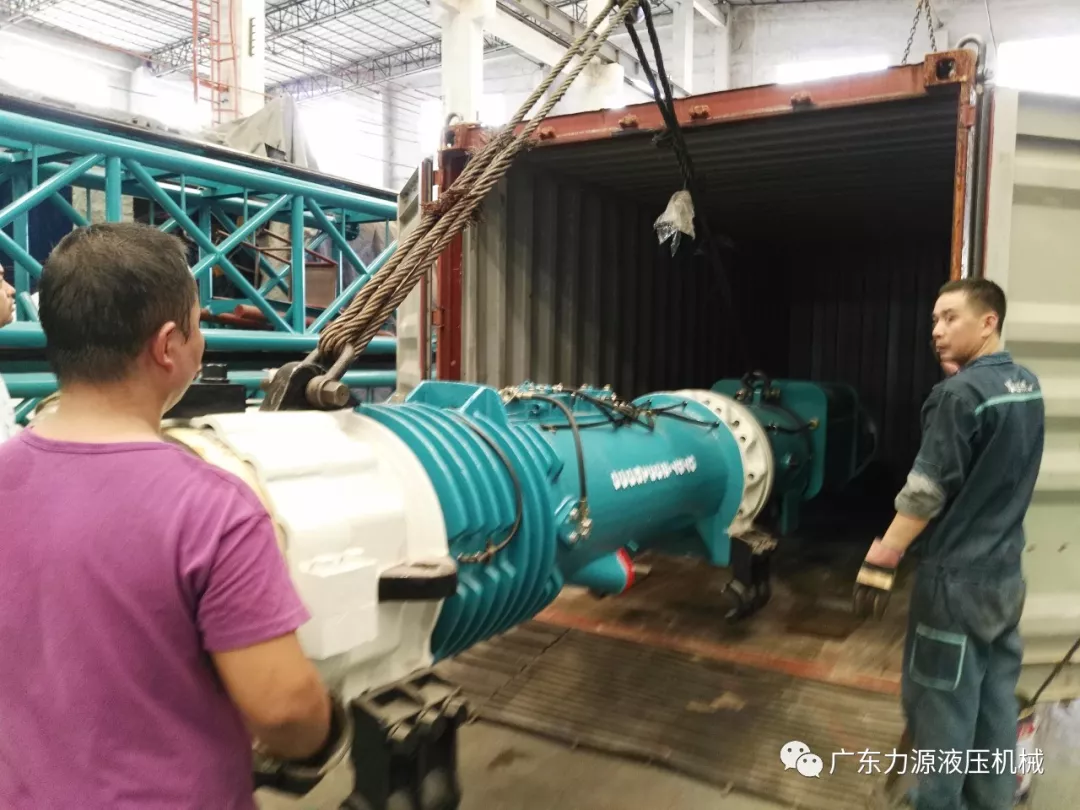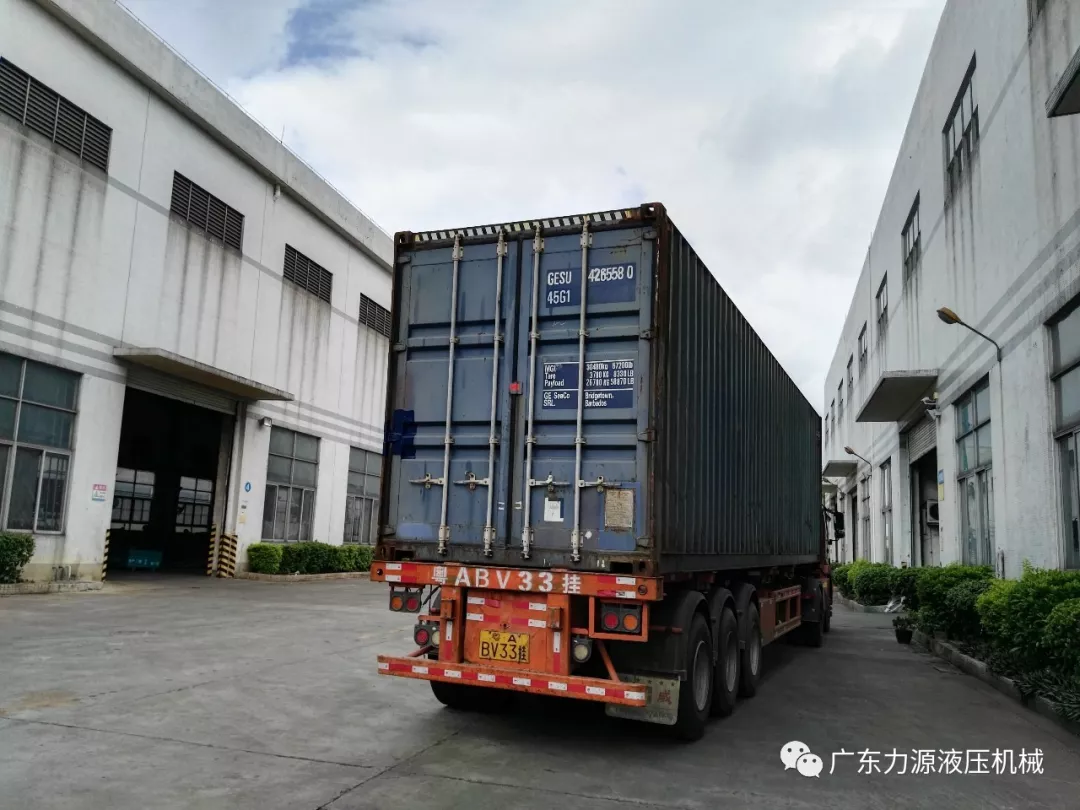 Cylinder diesel hammer, walking pile frame series of products is our company's independent development and production of traditional advantages, is currently widely used in Southeast Asia pile foundation construction equipment. Known for its stable and efficient performance, it is well liked by customers in Southeast Asia. After the customer's field investigation, our JB62E walking pile frame and HD50 cylinder diesel hammer with its efficient construction and excellent quality has won the favor of customers.


The client is built of 400mm diameter cement pipe pile, 15 meters long. Here, I wish our customers the success of the project construction. At the same time, our company will actively follow up customers and provide customers with perfect after-sales service.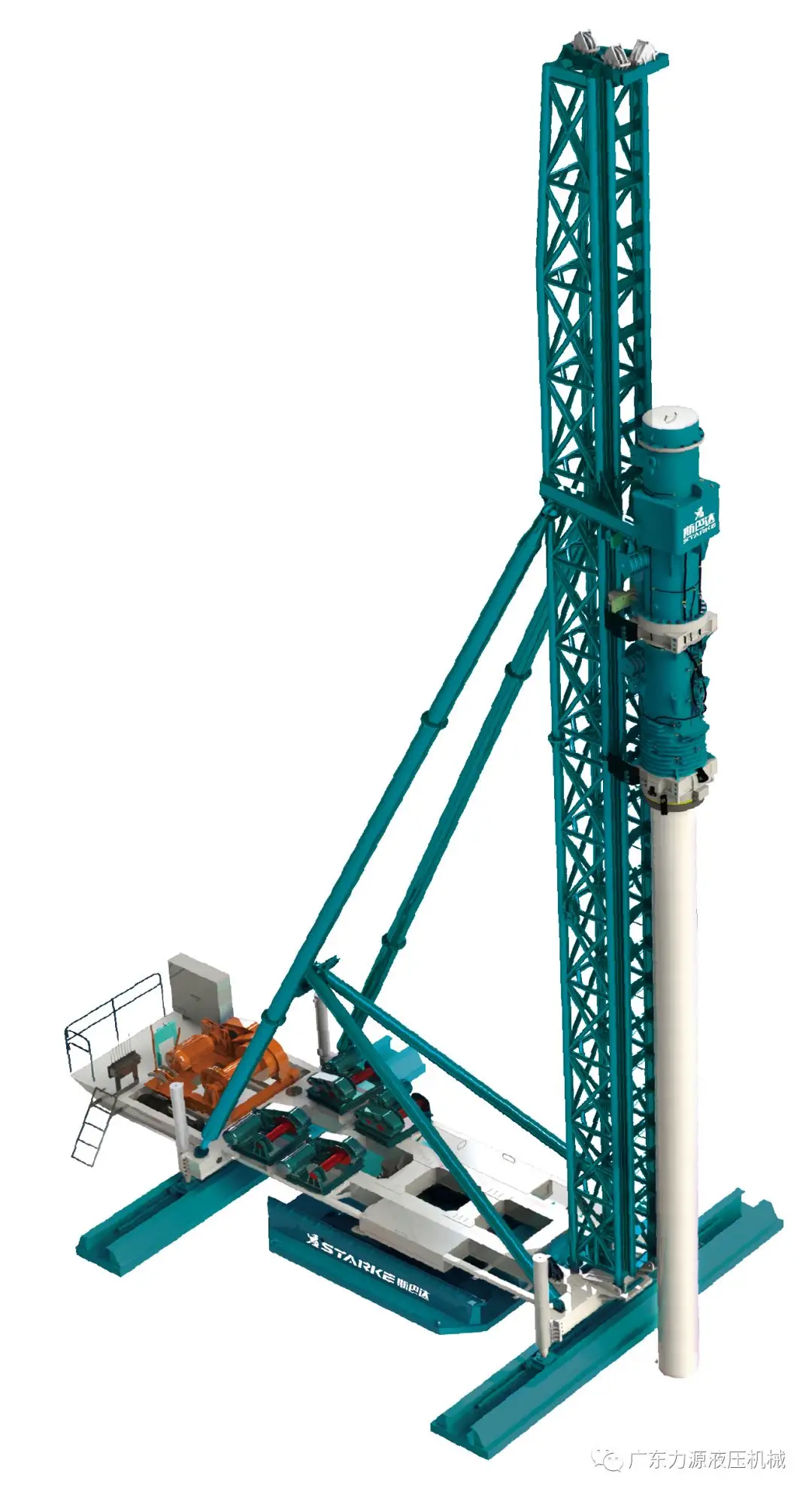 STARKE piling mechanic
Guangdong Liyuan Hydraulic Machinery Co., Ltd.

Mobile/Whatsapp:+86-13928239186